So the other day I posted pictures of the "first" day in New York City. Here are some more:


Later That Night:Lucky Chengs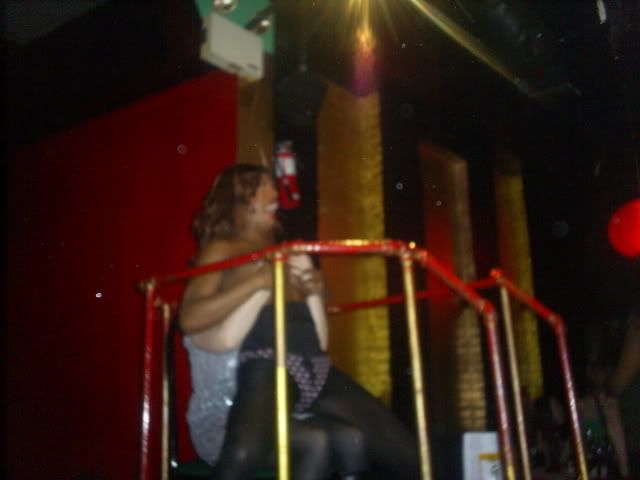 Lap dances from LaVerne Cox
The drink
You cant tell but the center raised cup was filled with alcohol and it was flaming.
The Balloons:
This guy was walking around the restaurant making "dirty" balloons.
Each one was a surprise for the recepient.
Lexi's penis balloon ring.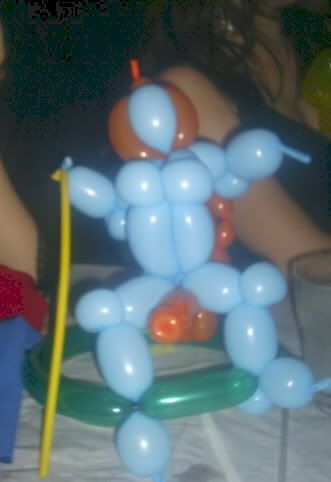 And this is my Dominatrix Drag Queen balloon hat.