DAY ONE:
The Guggenheim Museum
That is the ceiling.
The walkway up to the the top of the building.
"5th Avenue Walk"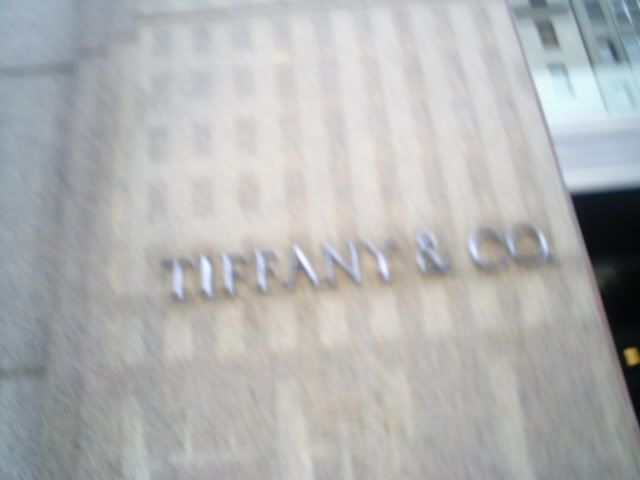 No explaination needed for the first two.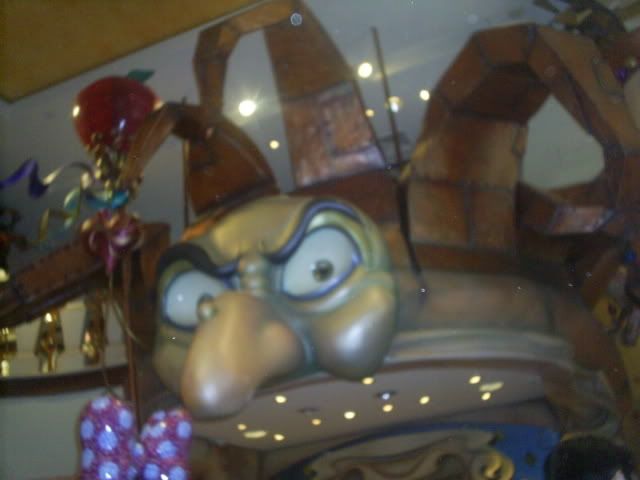 The evil witch from Snow White in the Disney Store
You can barely tell but, thats Pirates of the Caribbean
Goofy!!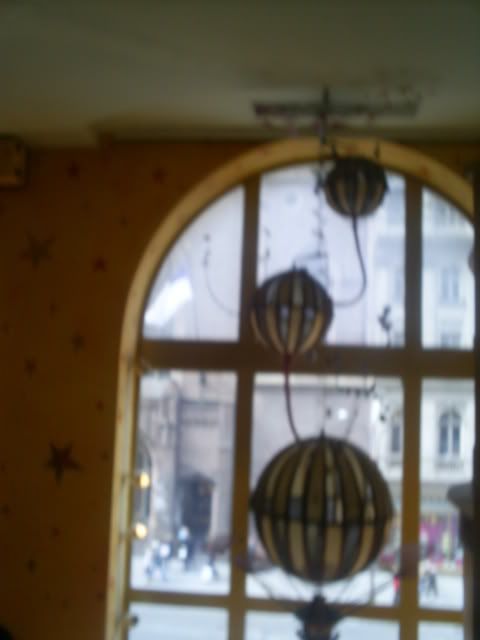 Cute little Pooh hot air balloon
Rockafellar Center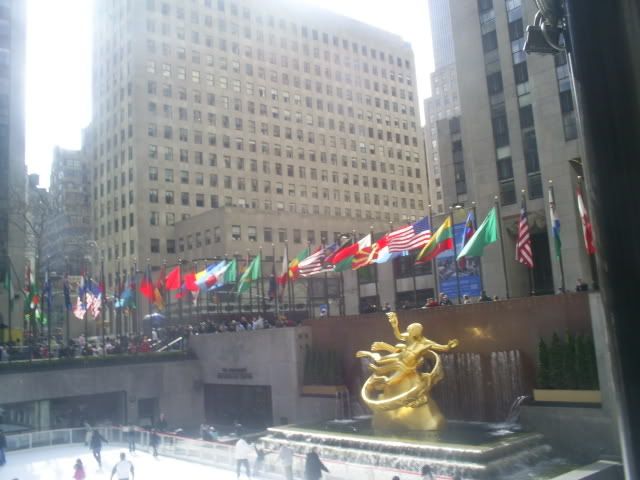 Times Square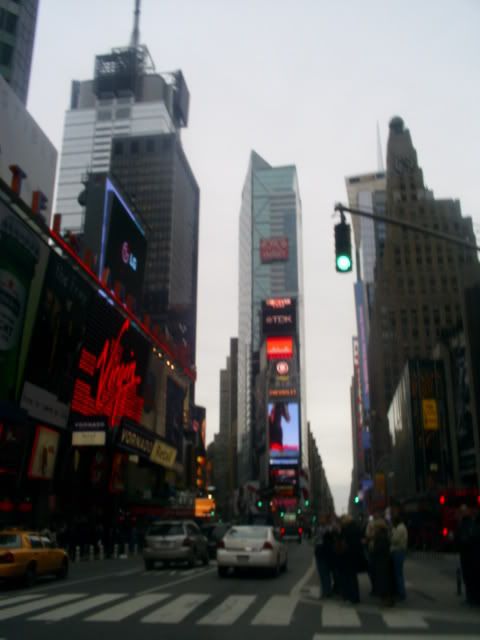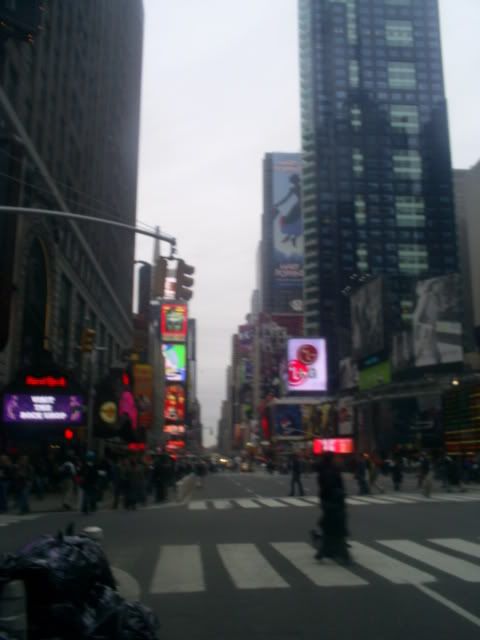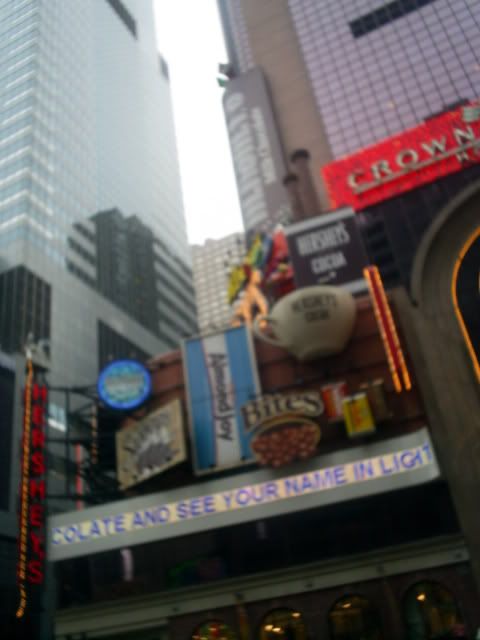 Hershey's in Times Square